You must follow up at Southside Flower Market for keeping the wedding garnished with delight and pleasure.
Choosing decorative items for your wedding should be done carefully. After all, weddings are supposed to be the most memorable days of your life. People tend to get photoshoots, record videos, and enjoy the stage with the bride and groom. As everything is supposed to look top-notch with the beautiful décor all around, we have made it easier for you to pick some charming flowers for your wedding. These flowers are going to make your special day look like a fairy tale from Disney. Our florists do a lot of hard work to supply the best garden-fresh blooms for your wedding, such as –
Carnations
You must be having several wedding events to plan and not just your marriage day. So, you must select blooms for every occasion from engagement to your honeymoon. Carnation bloom can look magnificent at any event. Red carnations for your engagement day are immaculate flowers to express romance, deep love, and passion. They are like the beating heart in the industry of flowers. You can give pink carnations to your beloved when she walks the aisle towards you to admire her bridal beauty and humility. We get you the best carnations through our commendable flower delivery in Grand Rapids.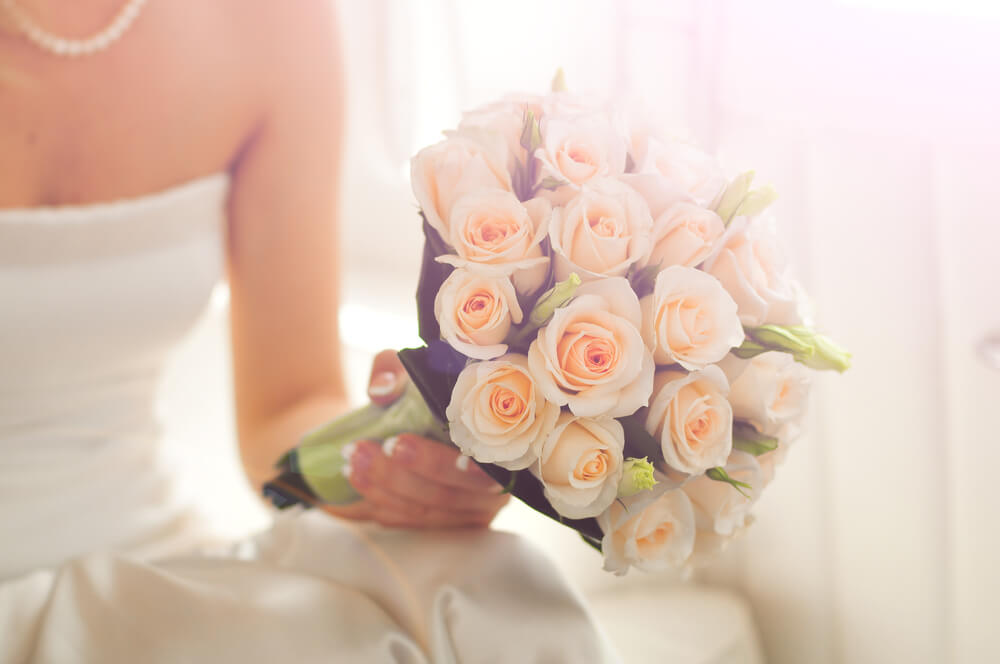 Roses
Roses are seen on most merry occasions because of their symbolic meanings of true love, charm, fondness, and devotion. People not just decorate roses for the venue but also give them to their relatives or friends on this occasion of fruitfulness. Roses are also used as food salads in the platters of a wedding because of their mellow scent. They soothe the mood of someone feeling nauseous because of the suffocation. Red roses are the best of all the blooms and are considered as the king of adored flowers. They scatter profound love and ecstasy.
Lilies
Lilies have prominent symbolisms of spirituality, belief, longevity, and devotion. When presented at a wedding, they connote long-lasting love, perpetual connectivity, and understanding. The bond will forever remain strong and happy when it is tied under the blessing of lilies. Lilies are thus considered the most cherished wedding flowers. They have eternal glory like a marriage. The cushy petals of lilies describe the fragility of a wedding bond which needs to be nourished with deep love every then and now. The florist in Grand Rapids MI gets you incredible lilies for your special wedding day.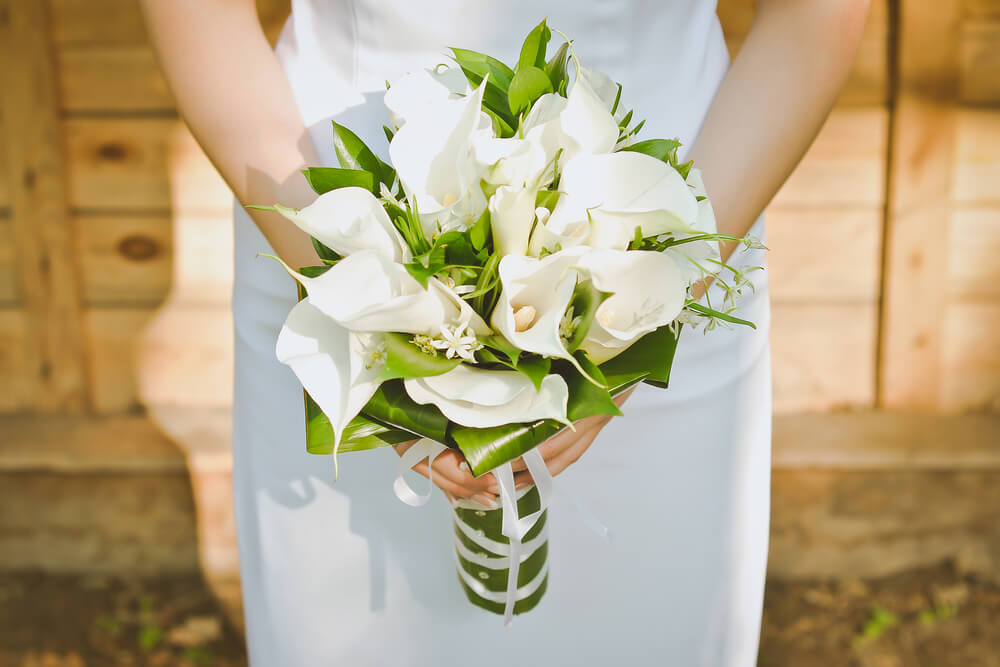 Orchids
A marriage ties you in a delicate bond of love and eroticism at the same time. Thus, flowers like orchids are quite capable of flame sexuality, fertility, passion, and perpetual love between the two life partners. If you are having a luxurious wedding planned for you then purple orchids must be a part of such a wedding. They denote royalty, dignity, and refinement. When you want to keep the wedding unique and less crowded, then blue hydrangeas will display peculiarity and sincerity towards certain people. The bouquets of red orchids are enchanting wedding bouquets in Grand Rapids MI. This is because they denote strength, devoutness, and eternal love.
Hydrangeas
Hydrangeas are considered flawless cut flowers to be mixed with other adorable blooms at your wedding scene. You can place them everywhere on the windows of the hotel if you are deciding to plan your wedding in a hotel. Choosing blue hydrangeas for the ambience will express your gratitude towards the guests and families for attending your main event. Pink hydrangeas have the power of igniting love and romance towards your beloved partner. Our Wedding Florist in Grand Rapids brings you fresh hydrangeas from the parks.
CONCLUSION
Flowers are what get you and your family members in an event closer to each other. They bring happiness, laughter, love, and joy all around. The rich odor with its captivating appearance is what get people completely overwhelmed and enthusiastic. You must follow up at Southside Flower Market for keeping the wedding garnished with delight and pleasure.
Also Read: 5 Best Wedding Flowers for Every Season