The right blooms can transform any wedding into a breathtaking affair, evoking the essence of the season and creating an enchanting atmosphere.
With regards to having a mid year wedding, you have greater adaptability in the scene and the particular season of your summer wedding. As the sun-kissed days unfold, what better way to celebrate the union of two souls than with a stunning array of flowers? The right blooms can transform any wedding into a breathtaking affair, evoking the essence of the season and creating an enchanting atmosphere. From vibrant bouquets to elegant mixtures, we have curated a list of the nine best summer wedding flowers that will leave you utterly captivated. Get ready to immerse yourself in the world of blossoms and discover the perfect summer wedding bouquets Grand Rapids MI to adorn your dream wedding.
Peonies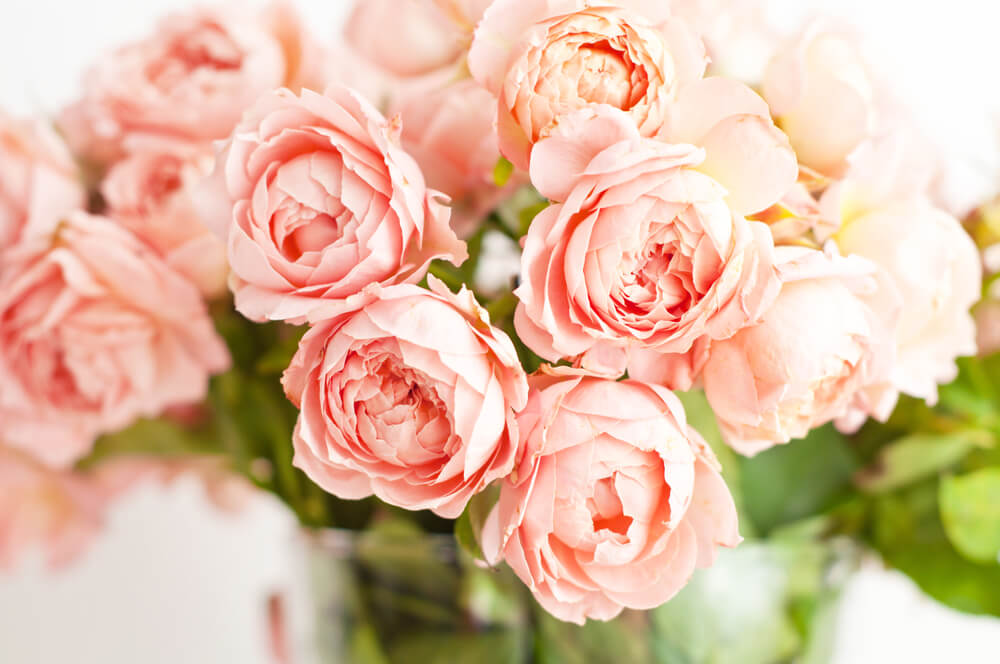 With their voluminous blooms and captivating fragrance, peonies are a beloved choice for summer weddings, especially in Grand Rapids MI. These luxurious flowers come in various shades, including soft pastels and bold hues, adding a touch of elegance and romance to any arrangement.
Dahlias
Known for their intricate petal patterns and vibrant colours, dahlias make a statement in summer weddings. And if you are out of time and want your Dahlias right at your doorsteps consider our grand rapid flower delivery service Southside Flower Market. From their large, showy blooms to their diverse range of shades, dahlias bring a sense of drama and personality to bouquets and make them one of the best summer flowers for wedding.
Sunflower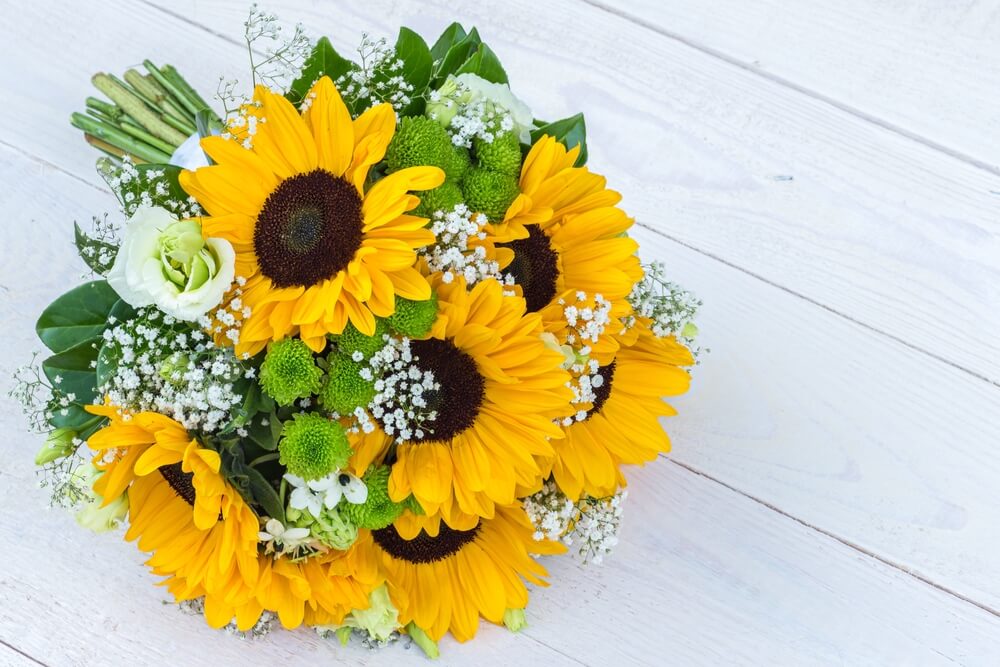 For a rustic and cheerful vibe, sunflowers are the go-to choice of our florist grand rapids. These sunny blooms with their golden petals and robust stems symbolize happiness and warmth, infusing the wedding celebration as a summer wedding addition with a lively and joyful atmosphere.
Hydrangeas
Hydrangeas exude timeless beauty and grace. Their lush clusters of flowers come in an array of shades, from delicate pastels to rich blues and purples. Whether used as standalone arrangements or in combination with other flowers, hydrangeas create a romantic and dreamy ambiance. They are the most preferred flowers for a summer bouquet wedding .
Garden Roses
Garden roses embody romance and sophistication. With their layers of delicate petals and captivating scent, these timeless blooms are a favourite for summer weddings. From classic roses to English garden varieties, you can find all of them at southside flower market. They add an element of elegance and luxury to any floral design.
Delphiniums
Tall and majestic, delphiniums are often seen as focal points in summer wedding arrangements. Their spires of blossoms, available in shades of blue, purple, and white, create a dramatic and enchanting look, perfect for adding height and visual interest to bouquets, centrepieces and also making them best flowers for wedding.
Calla Lilies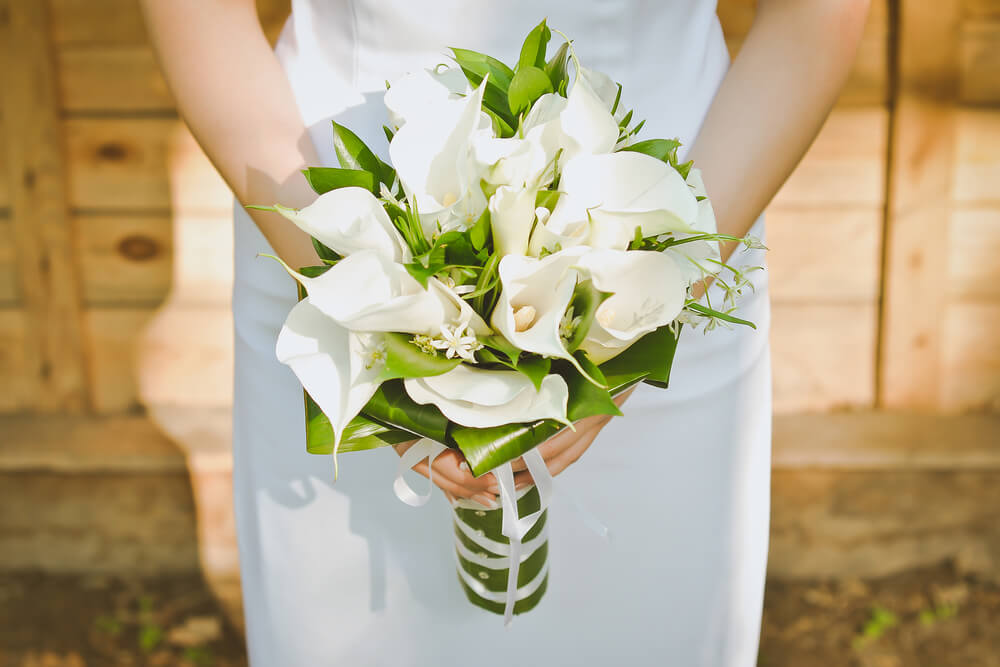 Calla lilies boast sleek, trumpet-shaped blooms that exude elegance and grace. Available in a range of colours, including classic white, they are a popular choice for modern and minimalist summer flowers bouquets, adding a touch of sophistication and simplicity.
Sweet Peas
Let the beauty of the sweet peas summer flower unfold and fill your wedding with love, joy, and the magic of nature's blooms. Fragrant and delicate, sweet peas are a charming addition to summer weddings. These dainty blossoms come in pastel shades and emit a heavenly scent. They are ideal for creating soft, romantic arrangements or for adding a whimsical touch to bridal bouquets.
Lavender
The selection of the best summer wedding flowers can truly elevate the ambiance and beauty of your special day. Known for its soothing aroma and delicate purple flowers, lavender is one of the best and versatile wedding bouquet ideas for summer weddings. It can be incorporated into bouquets, centerpieces, or even used as confetti. Lavender adds a touch of rustic charm and natural beauty to any wedding setting.
The Conclusion
From the enchanting peonies to the cheerful sunflowers and the elegant calla lilies, each bloom brings its unique charm to create a memorable celebration. To ensure you have access to the finest blooms and professional expertise, consider reaching out to Southside Flower Market. Our team of skilled florists and their attention to detail and commitment to excellence, they will assist you in creating breathtaking floral arrangements that perfectly capture the essence of your summer wedding.