One of the most important days to shower your affection and care is the day of roses. Rose Day, toasted on 7 February, marks the establishment of this week of romance.
February is cheered as the most love-filled month of the year as the world boots up to celebrate Valentine's week this month. One of the most important days to shower your affection and care is the day of roses. Rose Day, toasted on 7 February, marks the establishment of this week of romance. This day offers you the perfect opportunity to convey your love towards a special someone by gifting them beautiful roses through the best flower delivery grand rapids mi. Backing you up with the best florist in grand rapids mi, let us assist you with romantic ideas to make your rose day special.
Giving a Flower Bouquet
Since it's the day of confessing emotions through flowers, remember to begin the occasion by gifting a unique bouquet to your loved one. Your partner might have their favourite choice of flowers, so you can combine different roses, orchids, and tulips and give them a bouquet. Various websites offer the valentine flower deliveries and also gives the option of customising the garland. A single rose will never sufficiently communicate how you truly feel about your beloved. Let's fill the house with a dozen roses and that too of different shades. Roses must be decorated in every area, from the living space to the bedroom. The aroma of roses should stay longer in your home and your imagination.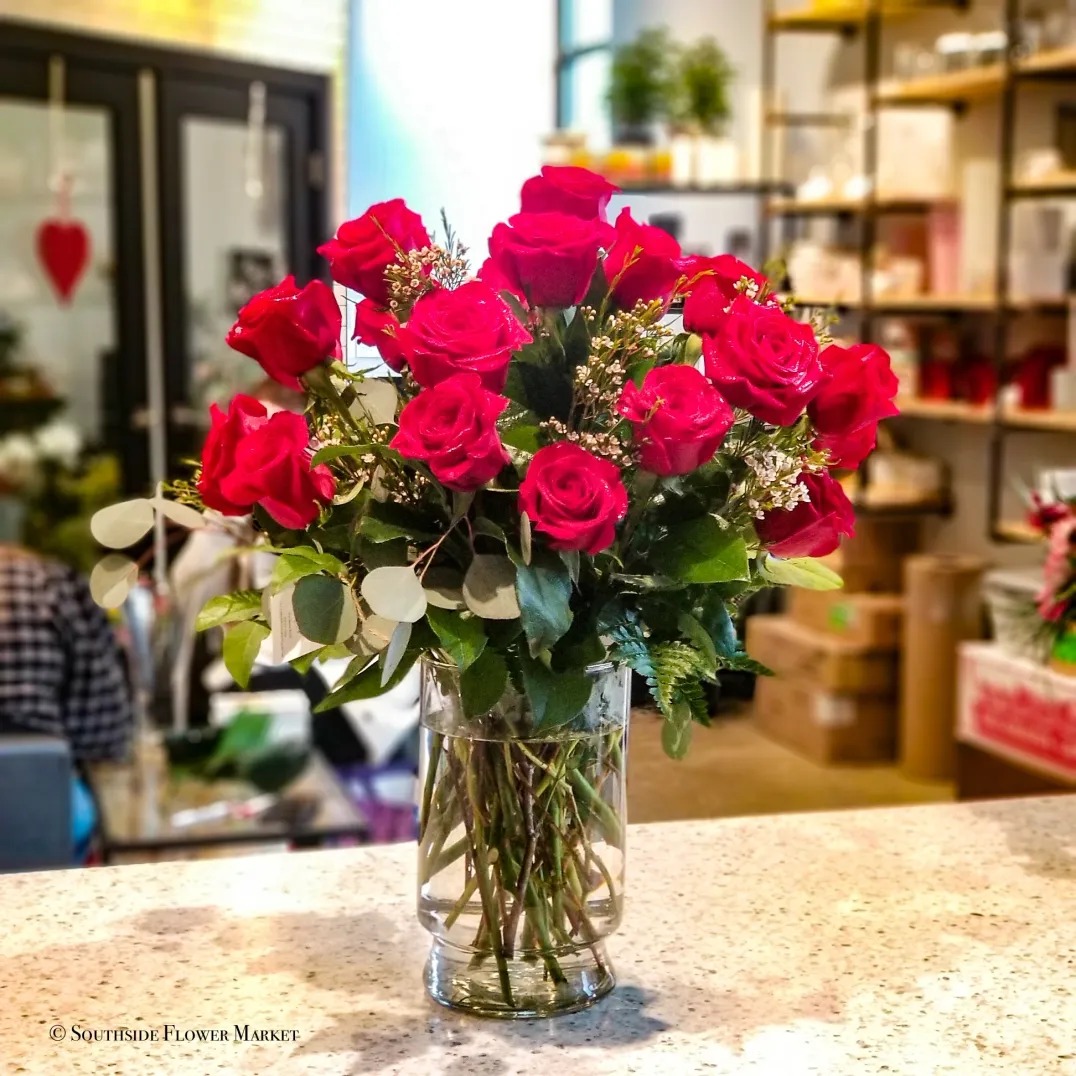 A DIY Card
You do not need to step outside for this one. A sweet greeting from craft materials available at home will impress your special one. If you are a person who keeps dried flowers in a notebook somewhere, you can always add them to your greeting card to make it even more special.
A Dinner Date
Even a simple cozy dinner in your living room can be romantic when you are in love. Light up the house with some candles and decorate the home with roses to build romance between you and your partner. A late-night movie with compulsory popcorn also works wonders with the right person.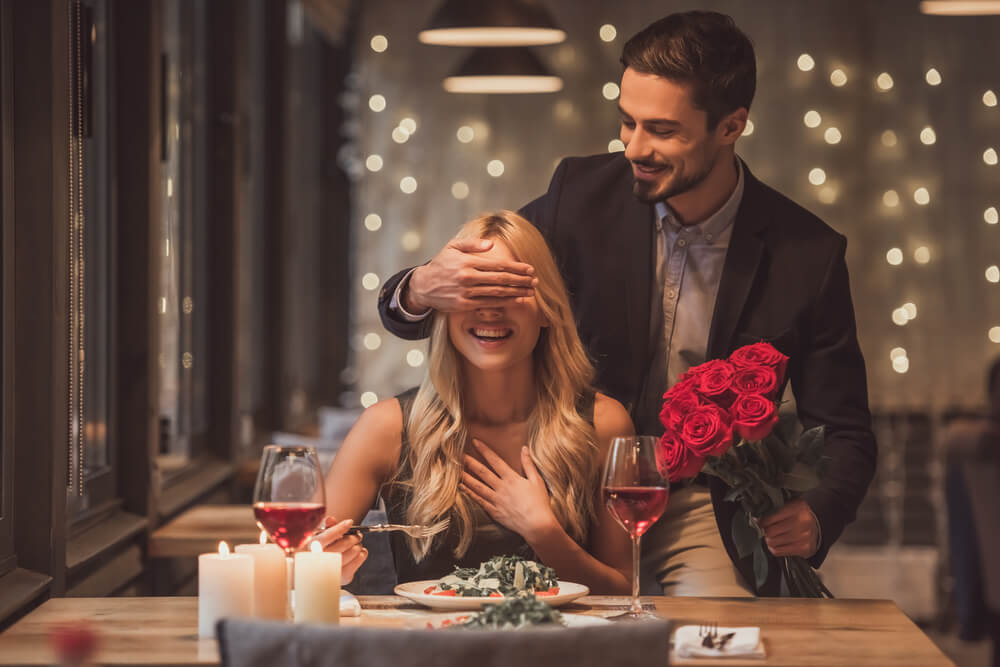 Multi-purpose Makeup Organizer
If you have been dating for a long time, you would know by now that girls love cosmetics so much that it becomes difficult to keep count of those red and pink lipsticks that they own, and it just does not end there. Lipsticks, foundations, nail paints, and many other things look alien to you. As much as girls enjoy doing makeup, it is a constant battle to keep it organized, in a place, and in a way so that it is easily spotted. Help your girl by getting a multi-purpose makeup organizer. Choose a fancy one that stores all her moisturizers, serums, various eye shadows, blushes, compacts, and more.
Golden Rose in Gift Box
Gift your date this gold-plated romantic rose flower for her in a luxe red velvet box and watch her reaction live. Trust me, and it's going to be epic! This stunning gift makes this year's rose day the most memorable one Southside Flower Market.
Preserved Forever Rose
This beautiful valentine's day rose gift item is made with fresh flowers processed through a unique and non-toxic preservation method. Gift this to your special one with whom you want a 'forever kinda love.' For a last minute save you can also order and get it with same day rose delivery.
True love is invaluable. Those with the most luck have had their dear ones at their side. So, if you are among those endowed with love, rejoice. Create a wonderful and amazing day by expressing your love to your loved ones again. Our Southside Flower Market valentine's day rose delivery service is all you need to freshen up the love. Don't allow the worries of red roses for valentine's day to kill your plans. We understand your effort and the emotions you have for your partner.