You might just pick the one that looks the best and stands out but picking flowers has more depth than that.
So you are all set to find the perfect bouquet that suits your occasion and is appropriate. This can be tricky to get a bunch of flowers from such a wide variety. You might like a bunch of flowers but it might not be the best suited for you. You might just pick the one that looks the best and stands out but picking flowers has more depth than that. Enjoy this process of getting the correct set of flowers but knowing what each flower means and their significance. With grand rapids mi florists you would get a collection of flowers for each occasion and moment.
Let's take a look at this list from southside flower market to see what flowers match which occasion -
Anniversary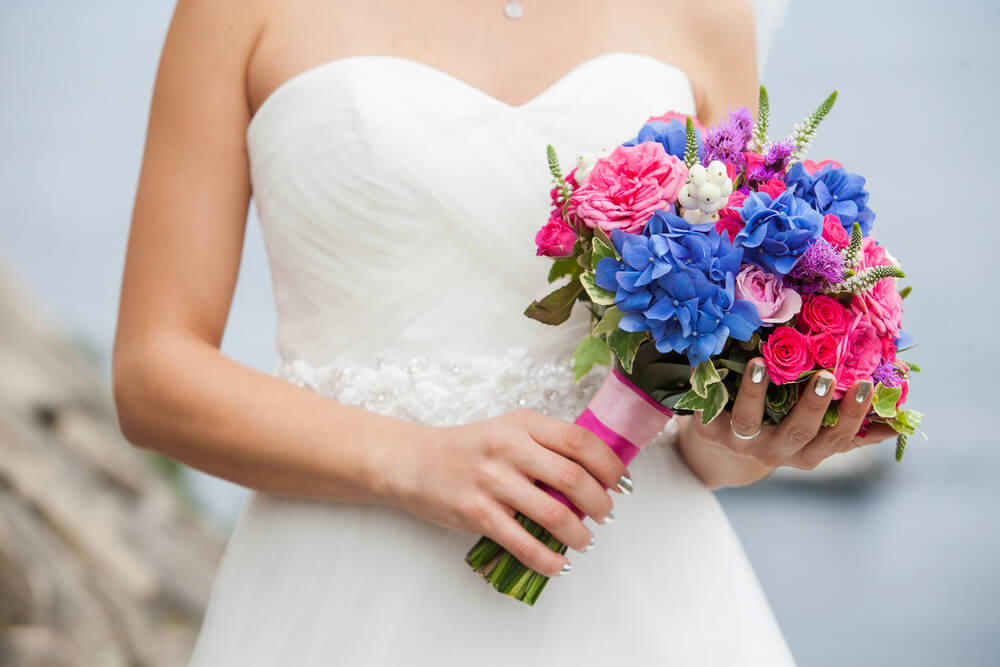 Here we are talking about romantic anniversaries that celebrate a bond of love and being together for a significant amount of time. The usual pick for such occasions is always something red or pink since both these colors are greatly admired in the flower world and symbolize love. So, if you want something safe you can get a bunch of red roses, chrysanthemums or even carnations. If you are looking for some more colorful flowers that are not conventional you can always get a bunch of daisies. Now daisies have various subtypes like Asters, Gerberas, African daisy and a few more. You can also go with flowers like iris, snapdragons, statice to fill in any empty spaces in your bouquet.
Birthdays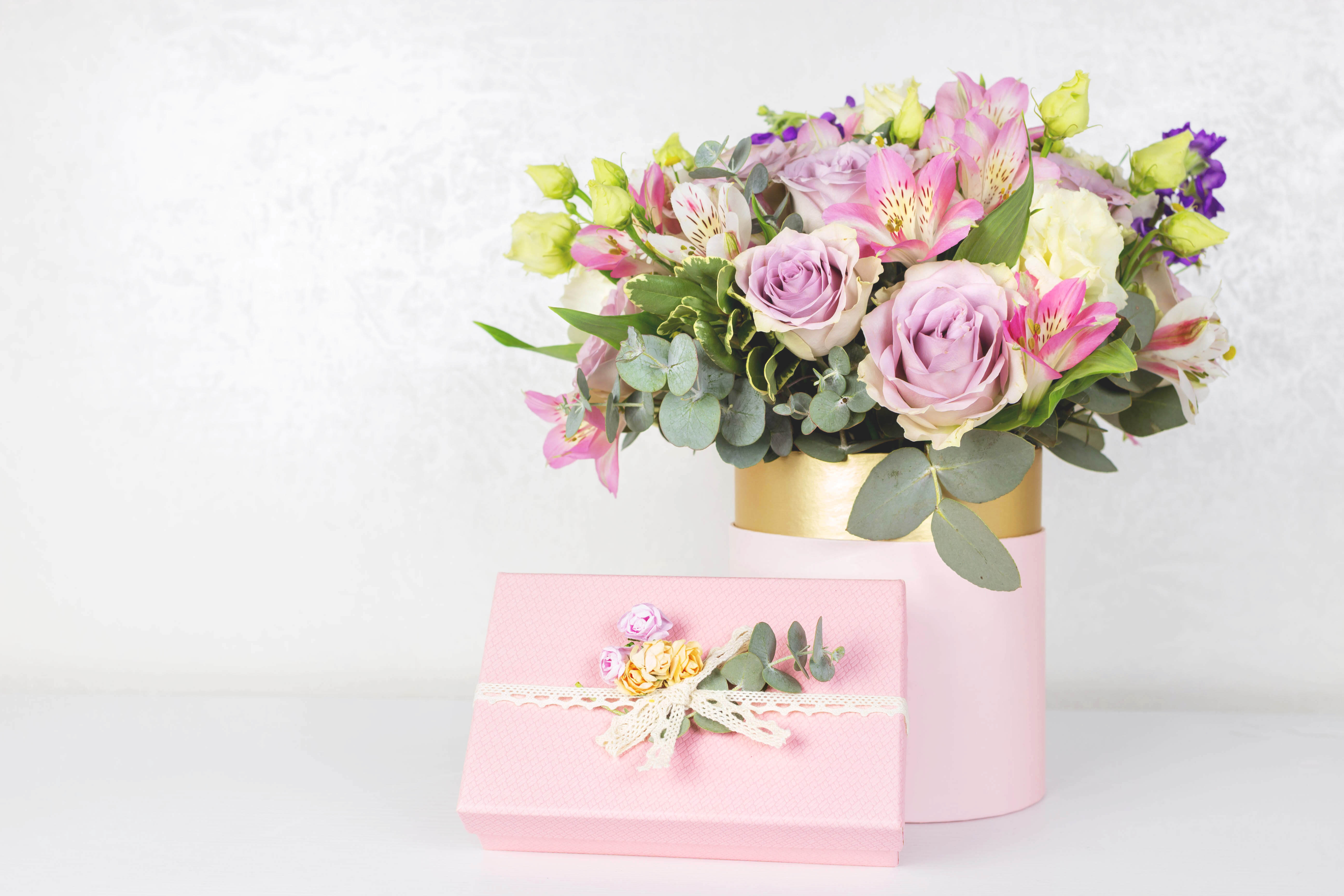 Another popular occasion that people want flowers for are Birthdays. A moment of celebration of your own existence or someone else's as well. Flowers for Birthdays are almost endless and you can really get any flower for them except a few like a black rose. The easiest way to choose birthday flowers is to go by the birth months and flowers designated to them. Each month has either two or atleast one flower to itself. All you need to do is get that flower and you are all done. A few flowers are- carnations for January, Violet for February, Daffodils for March and so on.
Funerals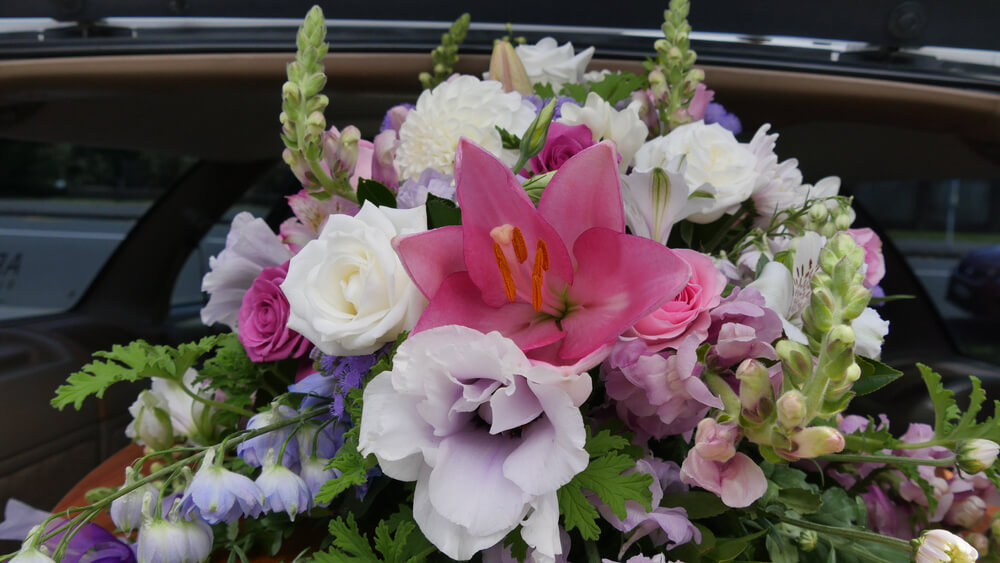 To honor the departed soul flowers have always been there. Their flowers are sent as a sign of condolences and support. The flowers chosen for funerals are generally soft delicate tones. Like white, light pink, powder blue and so on. The flowers that are generally picked are white lilies, roses, hydrangeas and chrysanthemums. To create a bouquet you can also go with a combination of all. This color white symbolizes peace, serenity and calm. The color light pink also symbolizes something similar to white along with innocence and grace.
Holidays
For all the festivities flowers are must have and you can get these from grand rapids flower delivery. You would get different flowers for each festival. You can use these flowers as decor pieces, center pieces or even as a gift. The most common flowers associated with flowers are Easter lilies, Amaryllis which are bright red, Red poinsettias, and Christmas rose and also Orchids.
Along with these lovely flowers you can also avail same day flower delivery in grand rapids mi. So you don't need to rush at the last minute and get the best at your doorstep.