For this Valentine's Day, surprise your special someone with fresh, gorgeous blooms from Southside Flower Market arranged with love!
Valentine's Day is incomplete without flowers. However, if you think you can send any colorful bouquet, you should know there are Valentine's flowers that are more romantic than the rest. So, knowing the best Valentine's flowers and their meanings will most likely help to convey your true feelings to her. In case you're not sure which Valentine's flowers to send? Check out this year's most romantic valentines flowers to say "I love you."
1. Red Tulips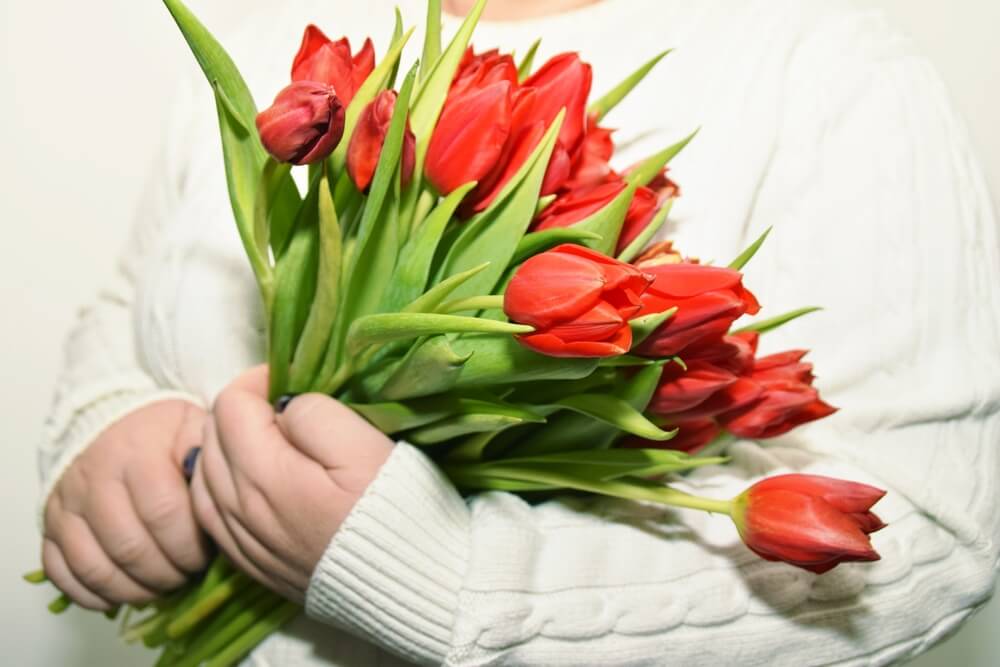 Tulips are elegant and gracious flowers, but red tulips are romantic flowers that symbolize true love. For romantic Valentine's Day flower arrangements, choose red tulips. Alternatively, you can also opt for pink tulips that represent care, yellow tulips to convey cheerful thoughts, white tulips to symbolize forgiveness, and purple to express royalty.
2. Forget-me-not
During early spring, these delicate pink, white, and blue flowers cover the ground. It obtained its name from a German folktale about a knight who fell into the water while picking flowers at the river's edge. Before getting swept, he shouted, "Forget me not!" and threw the bouquet at her. This tale from the past makes them the perfect Valentine's Day flowers.
3. Lilies
These white Oriental flowers are traditionally associated with elegance, style, and loveliness. The lily family consists of five different kinds, each having its own meaning. A white lily, is symbolic of purity, a pink one of abundance, a red one of burning passion, an orange one of passionate pride, and, finally, a yellow one of boundless gratitude. You can find almost all varieties of these blooms at florist Grand Rapids.
4. Orchids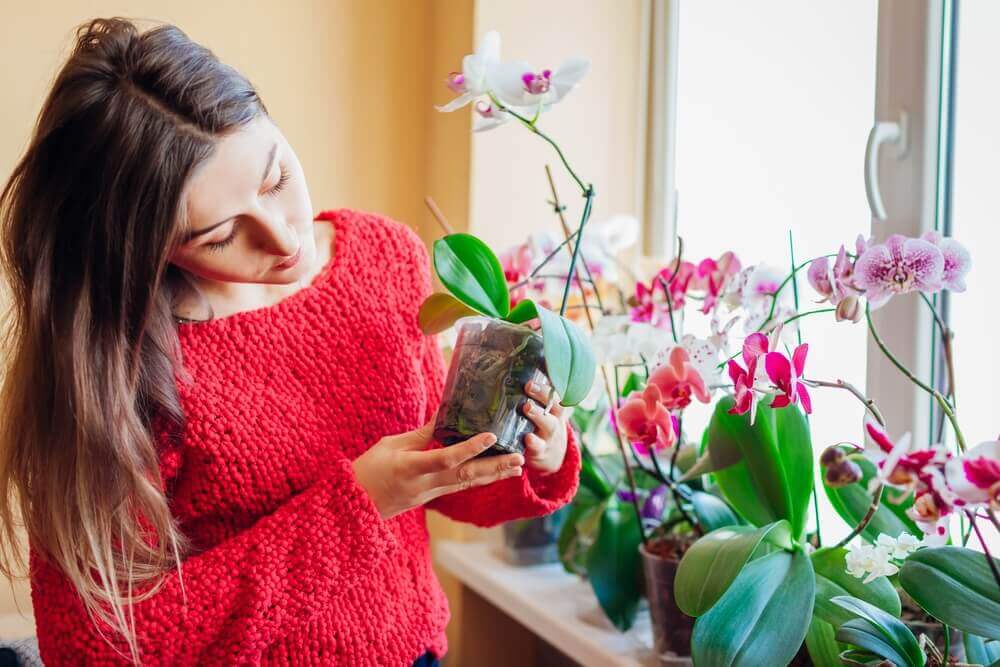 Valentine's Day is a great time to give orchids since they symbolize unity, love, beauty, and passion. Due to their ease of growing and quick development, these beautiful and rare wildflowers symbolize love and resilience in relationships. Send these blooms via Grand Rapids flower delivery to your loved ones.
5. Lilac
Lilac used to have multiple meanings throughout history. Lilacs are traditionally associated with purity, violet flowers with spirituality, dark blue ones with tranquility, and light purple ones with love. With them, you can create many Valentine's Day flower ideas to present to your soul mate.
6. Ranunculus
As a Valentine's Day gift, ranunculus flowers are as romantic as red roses. These gorgeous flowers bloom in late winter and early spring, making them the perfect flower for Valentine's. A ranunculus bloom has an air of romance, charisma, and radiance that is brought to life by its vibrant, delicate swirling.
7. White daisies
The white petals of daisies signify loyal love, purity, beauty, innocence, patience, and simplicity. Daisies are an ideal addition to a bouquet for your partner on your fifth anniversary.
8. Red rose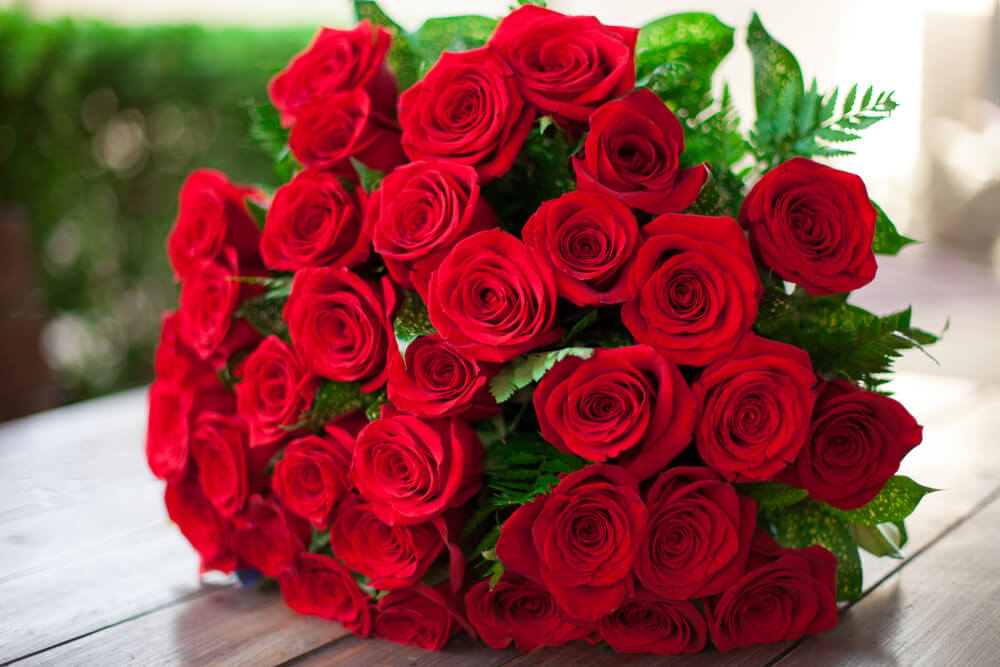 There's no doubt that red roses symbolize deep, passionate, romantic love. A bouquet of red roses is an obvious sign that you've fallen in love since they are the most popular type of flower for Valentine's Day.
9. Iris
As the link between heaven and earth, the flower has its origins in ancient Greek mythology. In this way, purple irises represent wisdom, blue blossoms symbolize faith and hope, yellow ones represent passion, and white ones represent righteousness.
10. Freesias
With their alluring sweet and spicy fragrance, freesias are simply irresistible. Definitely, something you want in a relationship is a freesia blossom, which expresses complete trust in someone! There is innocence and purity associated with white freesias. There is no doubt that red freesias are the most romantic of all freesias, that represents passion.
For this Valentine's Day, surprise your special someone with fresh, gorgeous blooms from Southside Flower Market arranged with love!